Writing:
My current copywriting assignment (a health-related business website) is in client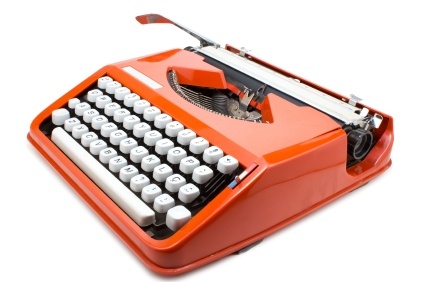 review, so I've switched gears to work on creative projects: a residency application and poetry revisions. The key to moving forward as a writer is to always be closing on something (Glengarry Glen Ross reference).
Editing:
This week a new client found me online. We're working together to tighten the plot and improve the flow of his science fiction short story. Fun!
Reading:
Perfidia by James Ellroy, for a book club, though my library copy of Elena Ferrante's Days of Abandonment just arrived and I'm eager to start it. The fiction I've been writing lately is about women who stay at home too much (the perils of freelancing from home — it infects your creative work). I'm eager to get another perspective on solitude.
— Kristen